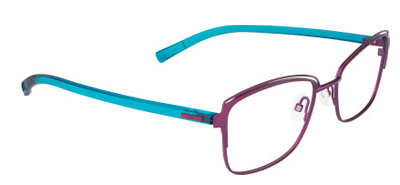 A collection for the eyeglass wearer that wants variety! With the interchangeable temple system, you'll never be stuck with the same pair of eyeglasses ever again. Hand crafted in France, more information about this collection can by found by visiting www.dilem.fr
Colour cravings anyone? This is the collection for you. Etnia is a fun and unique collection that has a frame for everyone in the family. Learn more about this vibrant collection by checking out www.etniabarcelona.com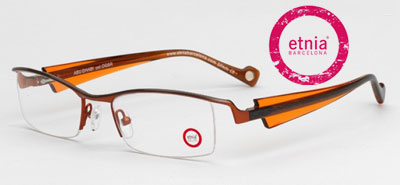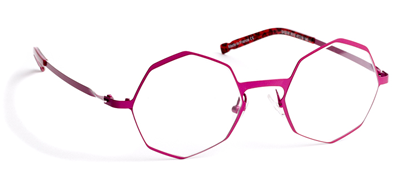 Looking for a piece of face jewellery, or a design that looks like a piece of art? Search no longer. JF Rey and BOZ is a handcrafted collection made for the individual looking for something truly statement making. To experience what these designs have to offer, visit www.jfrey.fr
This hand-made and one-of-a-kind plastic frame collection is designed by Archer's Eyewear! Choose from our in-store selection or have one of our staff help design your very own piece for something extra special.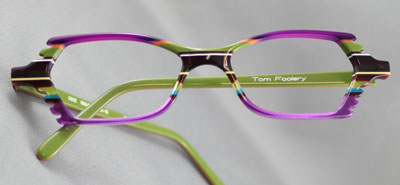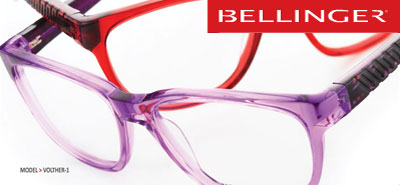 This Danish collection showcases intriguing temple treatments in both plastic and metal frames. These designs are a great fit for the bold or the conservative wearer. To view this collection, please visit www.bellinger.dk
Copyright 2011 - 2019 Archer's Eyewear. All Rights Reserved.